"Danielle has provided me with a wealth of information and continues to be an incredible support as I continue on my breast feeding journey. As a new Mommy, I always have questions and feeding my baby is always a big one! From worries about nipple confusion, to how many ounces of milk should my baby get, to spit-up, to pumping, to returning to work, to working out & maintaining a supply, tips to help regulate an over supply, to introducing solids while exclusively breast feeding Danielle was able to address anything and everything. Breast feeding is a full time job and it's easier with a support system. You get that and much more with the Lactation Collective."
-Elizabeth P.
"I don't think many new moms realize just how hard breastfeeding can be. In my opinion, it has definitely been one of the biggest challenges since by son arrived 9 months ago. I am lucky enough to have known Danielle before this wonderful new mommy life began and she has been an absolute life saver, even from another state. I remember Danielle texting me in the hospital with the kindest words of encouragement when I felt so lost. She has helped me every step of the way during my breastfeeding journey and still does to this day. She is so compassionate about the work she does and makes you feel so supported and comfortable with asking (so many!) questions. She is always so quick to respond and so thorough with her recommendations. I have sent all of my new mommy friends her way. We don't know where we would all be without you, Danielle!"
-Kristen S.
"Danielle is patient, passionate, kind, and wise! I recommend her wholeheartedly and without hesitation. She stepped in as my breastfeeding mentor even before my daughter was born (recommending books so I could educate myself) and continued to be a constant source of support in the months following (frequently checking in and offering advice via phone calls, text messages, and house visits). I was fortunate enough to breastfeed my daughter for 9 1/2 months thanks to Danielle!"
-Kelly P.
"Danielle has gone over and beyond to help me with my breastfeeding journey! She is always right there to help and answer any of my many questions... from helping my daughter get a proper latch to answering my poop questions, she goes out of her way to share her extensive knowledge and experiences! I owe it to Danielle that I am still successfully breastfeeding for almost 9 months when my daughter (and I) had the odds stacked against us for a successful breastfeeding journey!"
-Nicole M.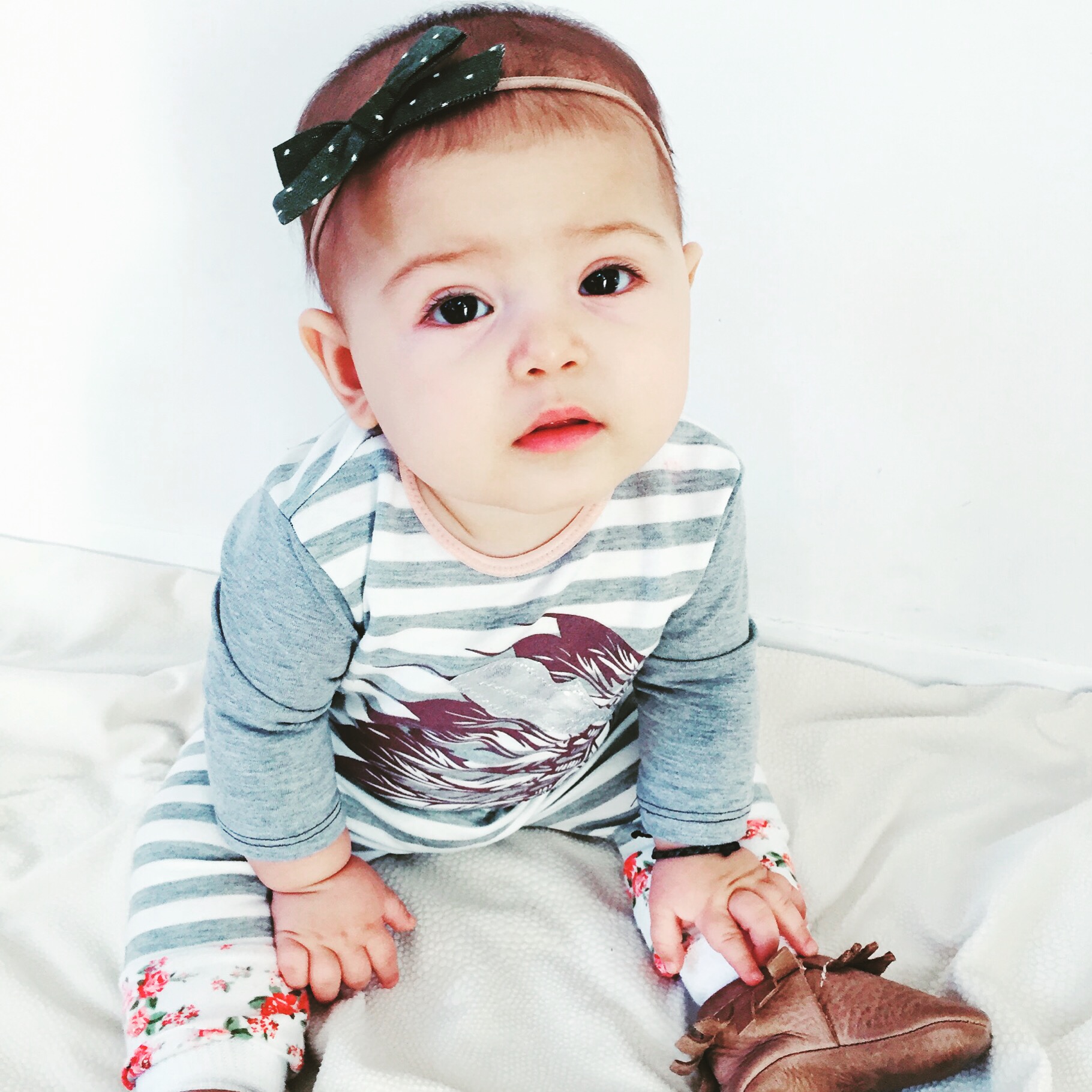 "Danielle helped me trouble shoot my breastfeeding struggles to identify my overactive letdown, and then make the adjustments needed to finally have a great breastfeeding experience. We talked over the phone, exchanged texts, and pictures—and it felt so wonderful to have a friend to listen and help!
Also, If you don't live nearby, I found it way more helpful to get her real-time consultation via technology vs. going to the Hospital Lactation Consultants!"
-Jess S.
""I don't need help, in fact, I got this...???"
To be honest...I didn't think I needed any help. I figured, "this is natural, I should be able to figure it out!" Right?!? Wrong...for me. Danielle not only guided me through the beginning, she is still my person, 9 months in. LO and I are thriving, and I do give most of the credit to the support and overwhelming encouragement Danielle provided us and our brand new family. Thank you always for your unending support, we wouldn't be this far along without it!"
-Katie L.
"I was introduced to Danielle through a new mom's breastfeeding support group on Facebook. As a first time mom I had SO many questions, especially when it came to breastfeeding. So many in fact, that I opted to send Danielle a private message. She then took the time to call me personally and walk me through all my questions and concerns. I've never met Danielle in person but after talking with her on the phone I felt a sense of renewed confidence and encouragement. She gave me reassurance when I felt lost, and gave me hope and motivation to continue with breastfeeding when I was ready to throw in the towel. Danielle continued to check in with me and celebrated my victories along side me via Facebook messenger. She has been a tremendous resource in the first 4 months of my baby's life. She just GETS it!! She truly has a gift and passion for supporting breastfeeding moms."
-Caroline O.
"Danielle has and continues to give me incredible support during my breastfeeding journey and provides me with a wealth of information. Her natural calling is to be a Breastfeeding Counselor and she always has time and truly wants to help her clients. Thank you for spreading the message about the beauty and numerous benefits of breastfeeding for both the mother and child <3 You are a gift <3 "
-Chrissy V.